Welcome
2020 The 3rd International Conference on Composite Materials Science and Technology (ICCMST 2020) will be held in Cavtat, Croatia, during June 10-14, 2020. It is a great pleasure for ICCMST to invite prospective authors initiating the discussion on the challenges that need to be timely overcome and addressing key questions in the field of Composite Materials Science and Technology.
ICCMST is a remarkable event which facilitates the exchanges of ideas, novel and practical techniques and applications in various fields of advanced materials including but limited to composite materials and nanomaterials, chemical and materials engineering, nanotechnology etc.
Announcement!!
As coronavirus spreads worldwide, the conference offers alternative presentation methods due to travel restrictions and/or fear of travel via virtual presentation (online/video). Meanwhile, considering the safety of all participants, the organizer will provide mask, hand sanitizer, and other measures will be taken during the conference to maintain a safe idea exchange environment.
Download conference flyer. (.pdf file)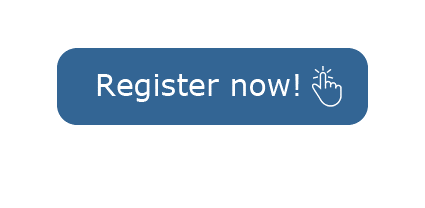 Key Dates
Mar. 30th
Submission Deadline
APr. 20th
Date of Notification
May 10th
Registration Deadline
Jun. 10-14
Conference Dates
Proceedings
Accepted papers will be published into IOP Conference Series: Materials Science and Engineering (ISSN: 1757-899X). Content will be submitted to the indexing in EI Compendex, Scopus, Conference Proceedings Citation Index—Science (CPCI-S) (Thomson Reuters, Web of Science), et al.
Papers of ICCMST have been published:
ICCMST19, ISSN: 1757-899X, EI, Scopus Screen shot
ICCMST18, ISBN: 978-3-0357-1351-0, EI, Scopus Screen shot